Encore 18×8 Inch Long Arm Quilting Machine w/ Stitch Regulation
An automatic stitch regulator is included. It ensures uniform stitches from start to finish, even when changing direction or speed.
The Auto Needle Position feature stops the needle position in the up position when the machine stops.
An extra large bobbin capacity lets you quilt longer between bobbin changes. The built in bobbin winder makes bobbin winding easy.
The versatile quilting foot holds the fabric in position while the needle completes the stitch. Adjust the vertical position of the foot to handle the bulkiest fabrics and batting.
The high quality built-in thread stand is reliable, smooth and quiet.
The Encore long arm quilting machine moves easily with the included adjustable ergonomic handles. These soft-grip handles adjust up and down. Optimal comfort is provided for the quilter.
Features and Benefits
Height adjustable legs
Accurate quick-release ratchets to help to precisely tension fabric
Pivoting top fabric rail to allow access to batting
Adustable dual-bearing wheels on front and back tracks increases the stability and accuracy
Easy turn wheels for adjustment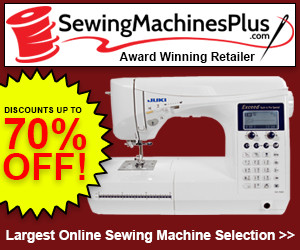 Encore 18×8 Inch Long Arm Quilting Machine